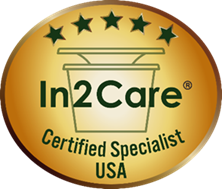 Do you enjoy spending warm summer nights in your backyard, but are annoyed with pesky mosquitoes? We have a solution for you & your family. The In2Care Mosquito Trap is a new green and innovative way of eliminating mosquitoes.

Call to get your traps set up today!
Effectively controls the mosquito that transmits Zika
Green innovation – reduced use of chemicals
Does not target plants or beneficial insects such as bees or butterflies
Gives 24 hours / day protection
Pet-Friendly
Currently used in Nasa and Disney World
Requires monthly maintenance
In2Care Mosquito Control: How It Works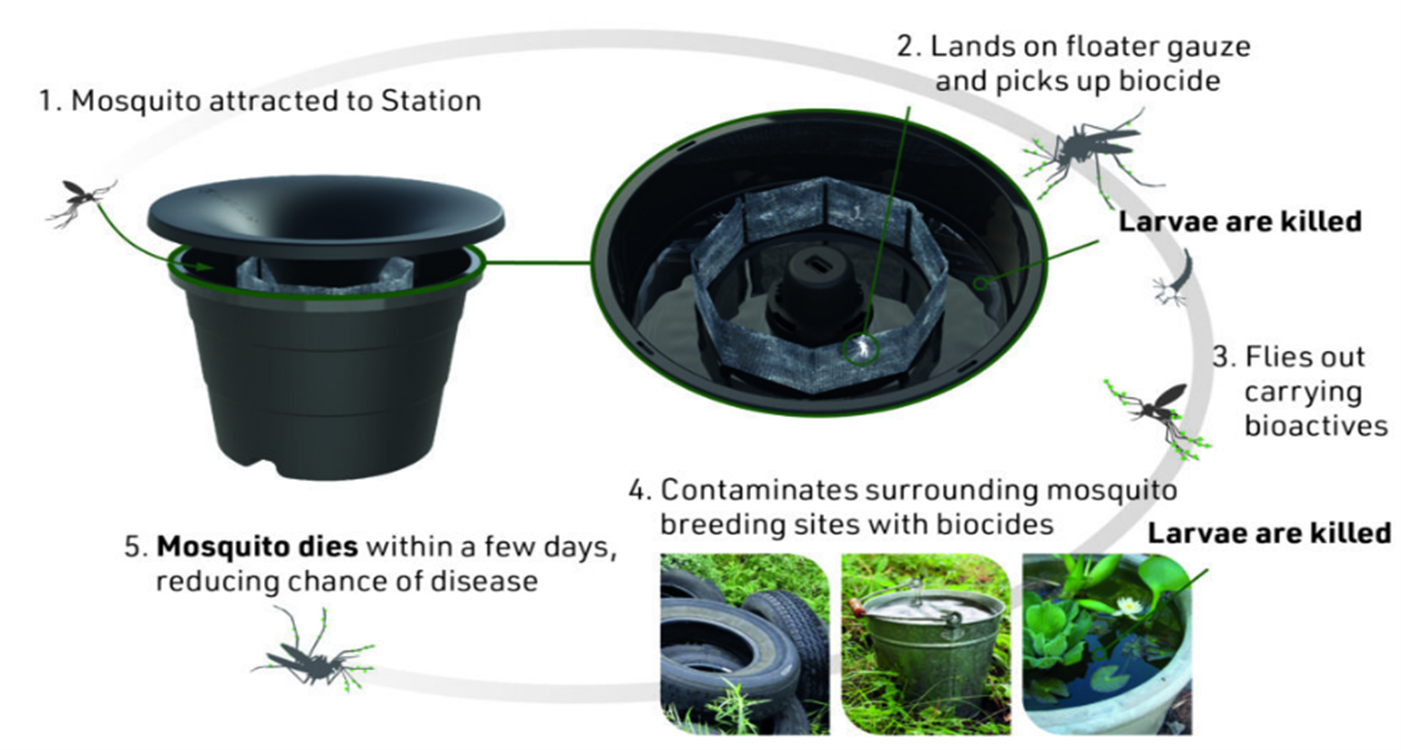 Mosquito control is a separate service that requires monthly maintenance and not part of our general pest control plan.
Contact our office
for more information.