Termites:
Is your home at risk? Termites infest over 5 million homes every year and cause over $5 billion in property damage. Termite cause more damage annually than all natural disasters such as fires, floods, earthquakes, hurricanes and storms.
Texas has one of the highest termite concentrations in the state
Not covered by most home insurance companies
Cause billions of dollars in damage each year
In Ground Termite System (Exterra Baiting System)
Exterra Baiting System Benefits:
Completely eliminate a colony
Less Intrusive than liquid
Environmentally friendly
Frequent station monitoring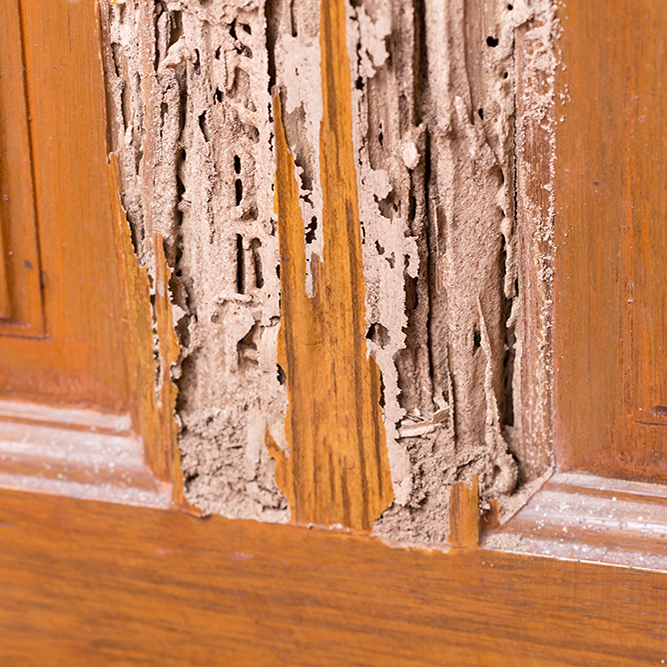 Liquid Application Treatment:
A liquid application provides immediate protection and can last many years. The goal of a termiticide is to put a chemical obstacle between the termites in the soil and the structure above.